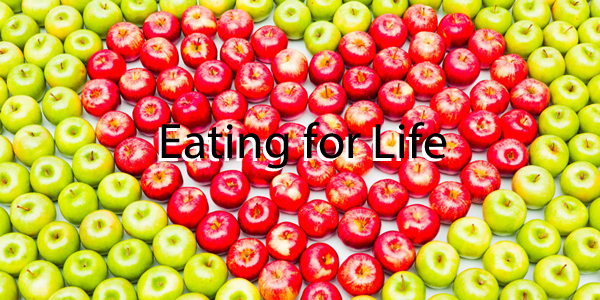 I have learned a lot of things during my fitness journey, but the most important is that you cannot out train a bad diet. Success begins and ends in the kitchen. All your hard work in the gym is for nothing if you eat like crap. I have been super strict, mildly strict, average, and loose. None of them really work unless applied consistently. That's going to be my major challenge entering 2017.
I plan to go back to a method that worked well for me in 2011. I am going to be starting out with Shortcut to Size by Jim Stoppani and it will dictate my nutrition for the first 6 weeks of Mission Lifesaver. I will follow Jim's plan to the letter. Amazingly the calories are quite high, but I think the exercise program is so intense that it is necessary. As I analyzed what would work for me I realized that Shortcut to Size is intelligently designed. It aims to burn fat while maintaining muscle. That's what I want. I've worked hard bulking and don't want to lose the muscle I gained.
At first my carb intake is going to be rather high, but it tapers off as the 6 weeks progresses. Protein and fat are kept the same. I am going to use an app called My Macros to track my nutrition and Gym Hero Pro for my workouts. I am pumped for this mission.
I will be posting pictures starting tomorrow. Happy New Year everyone!