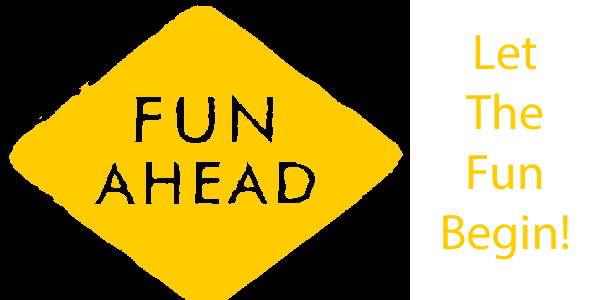 Today is the first day of Mission Lifesaver and it has been amazing. I have attached my initial progress photos to this post. You can see I need to lean out. I am hoping to hang on to most of the muscle I have been building. This Shortcut to Shred program should be great at helping me with that.
Today's workout was intense to say the least. I have listed it below under the training section. If you want to burn some fat this appears to be a great way to approach it.
I am looking forward to some strong workouts these next 6 weeks. Let the fun begin!
Program Described
For the next 6 weeks I will be using Shortcut to Shred by Jim Stoppani. The concept of this workout is to add a cardio-type exercise in between every set of weights. This greatly intensifies the workout. The amount of weight lifted gets reduced significantly. I found myself breathing hard the entire session.
Training Journal
To read this training journal be sure to understand that each set is two lines long. One for the weights and one for the cardio.
| | |
| --- | --- |
| Exercise | Sets/Weight |
| Bench Step Ups (Warm up) | 3 minutes |
|  BB Bench Press |  4×115; 4×115; 11×115; 11×115; 11×115; 9×115 |
|  Bench Step Ups | 1 minute x 4 |
| | |
|  Incline BB Bench Press |  7×95; 11×65; 11×65 |
|  DB Cleans | 1 minute x 3 |
| | |
|  Decline BB Bench Press |  11×65; 11×65; 11×65 |
|  Run in Place |  1 minute x 3 |
| | |
| Assisted Dips | 11×110; 8×180; 8×180; 8×180 |
| Kettlebell Swings | 1 minute x 4 |
| | |
| Close Grip Bench Press | 11×60; 11×60; 11×60 |
| Goblet Squats | 1 minute x 3 |
| | |
| Kneeling Cable Crunch | 11×60; 11×60; 11×60 |
| Run in Place | 1 minute x 3 |
Nutrition Journal
Today I have to hit 4125 calories with 375 grams of carbs, 375 grams of protein and 125 grams of fat. I will post the actual food I ate later in a table below.
Thoughts Journal
The workout today was extremely intense. To be honest, it made me want to quit at times. I thought about my goals. I thought about how only I can make this happen. As a result, I stuck to the workout. It was not like any other workout I've ever tried. Adding the one minute of cardio between each set intensified the workout more than I had imagined. At this point, as I sit here after the workout, I can feel the metabolic changes in my body. I came close to vomiting several times. The cardio threw off my weights. I wasn't able to push as much because the cardio depleted me. My weight today was 262.4 lbs. While I know this number will change daily, my plan is to track it daily just to see what's going on. My initial pictures are below. I am still unsure whether or not I will take pictures daily, but I know for sure I will take them at the very least weekly.
While the workout itself kicked my ass, I am pumped to be moving and taking off the pounds. I feel like this is a great way to start 2017. As is normally the case with me, the more I do the more focused I become. I am sipping my protein shake right now and thinking about how much I have to gain by taking off the fat. I will definitely conquer the health issues I've been having. I will be stronger. I will have more stamina. All these are things I strive for. I just can't help but think about the times in the past when I've tried and failed. This time failure might mean death, so failure is not an option.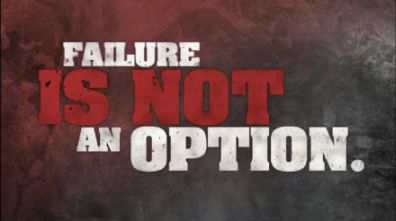 .
I will conquer my doubts. I will take control of my own destiny. I stand alone in that only I can make this happen. I own it. What's your excuse? I made plenty for a long time. I am sure many people see this post and think "Yeah, he's been here before" but this time is different. I have a life or death situation on my hands and that is more than enough motivation to get through.