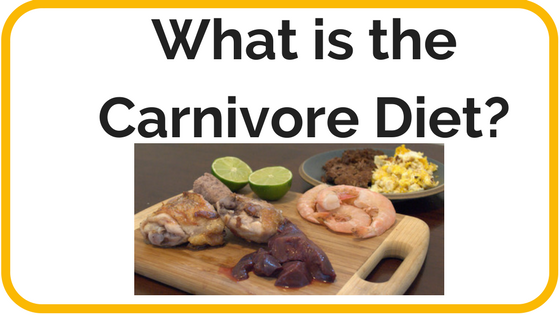 The carnivore diet is a dietary plan that involves eating just animal meat for all your nutritional needs. There are no plant based foods, like fruit or vegetables, or any processed carbohydrate foods like, cereals and grains.
The diet is also known as a zero carb diet, or all meat diet, and is classified as a high protein diet. A full, or strict, follower will eat just meat and only drink water. Whereas, others may include drinks like, coffee and tea, or other sources of fat like dairy products.
Why the Carnivore Diet?
I am still experimenting and determining what works best for me. Frankly, I am tired of looking like a fat ass. I am tired of having people make fun of how I look in pictures. I am sick of it all. I have decided to use the 30 day Carnivore Diet challenge to kickstart my journey back into good shape. This is going to have its challenges, but my determination has never been stronger. I guess you have to hit bottom like they say and that's where I am. Time for a change and then time to maintain that change.
What Will I Be Eating?
This diet focuses entirely on animal protein. This means I can and will eat
| | |
| --- | --- |
| Red Meat | Beef, pork |
| White Meat | Chicken, turkey |
| Eggs | Chicken eggs |
| Dairy | Heavy cream, cheese, butter |
How Much Will I Eat?
The plan says to eat until you are full and that's what I plan to do. I will stuff myself with meat until I can't eat anything else.
What to Drink on the Carnivore Diet?
I am going to drink a lot of water. I plan to add sea salt to my water to avoid any issues one might have on a diet like this. It is highly recommended by Dr James DiNicolantonio.  I will also have at least 1 cup of Bulletproof coffee daily (coffee with MCT oil and salt free butter added). This will be what I sustain myself with during the next 30 days starting 4/30/2018.
My Goals
My goals are to lose as much fat and as much pounds as possible during the 30 days of this experiment.